Iva kovac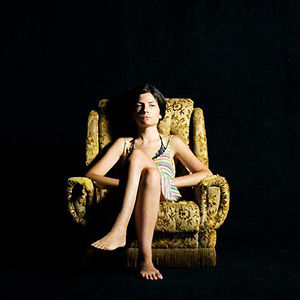 I work in the field of performance and text dealing with art and its impact on wider society and even more so the reflection of society in art.
Recently, I have collaborated on an extended research project Art&Market with Elvis Krstulovi?. The project was so far presented in Republic of Korea, Russia, Slovenia and Croatia. We have dealt with conceptual practices and their legal and economic regulation in the art system and the art market. The project was so far delivered as a series of lectures and published as newspapers and a website. To take this topic a step further I have started curating exhibitions at the PM Gallery in Zagreb in order to test and implement ideas we have considered theoretically.
I work in between Zagreb and Ljubljana.